Last week we revealed our 2015 Product at the Louisville Manufactured Housing Show! It was a great turnout, our homes looked fantastic, and the traffic was great!
All things new are on the website for you!
Check out the Online Brochures tab to see all our new Literature! This page has been re-designed to show you the cover of the brochure you are looking at.
All new floorplans have also been added – check them out by adding your zip code and looking through the homes!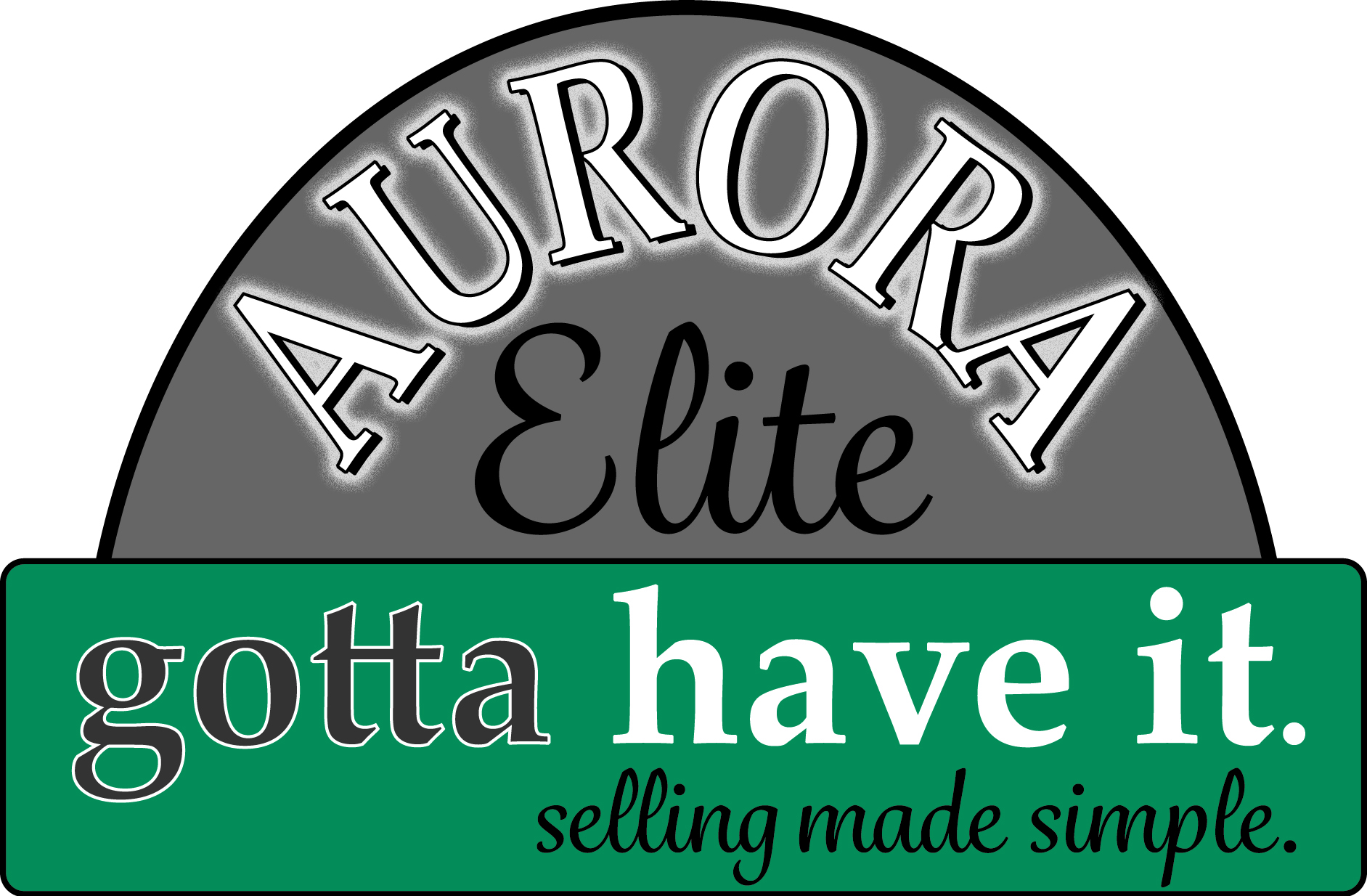 To a great 2015!